Are you looking for a place to stay while you're visiting La Crete? We have 2 motels, 1 located directly in our town & 1 located about 30 minutes south-east of town, bed & breakfasts, and camp sites for those who enjoy the outdoors. Check out the options below. Click on the name of the business to access their contact information!
---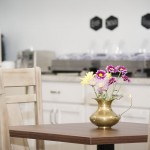 Blue Hills Motel & Plaza
Not located directly in La Crete (approx. 30 minutes SW), but in an excellent location for when you are traveling to or from the Ferry and need a place to stay the night. Complimentary Breakfast, Daily Breakfast & Lunch Counter, Meeting facilities, Free Wi-Fi, 'To-Go' Meals. Click below to see their website & to book a room.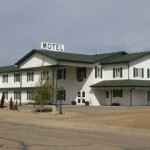 La Crete Inn & Suites
Conveniently located in downtown La Crete near restaurants, stores and a park for kids, La Crete Inn& Suites is the only motel located directly in La Crete. Free Complimentary Breakfast included with your stay & free   Wi-Fi. Big Rig Parking and also RV Parking right across the street.  
…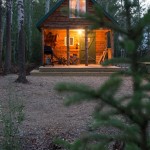 Cabin in the Woods Bed & Breakfast
Are you looking for a rustic, outdoor cabin experience? Open year round, with 2 lofts, a full kitchen, 3 piece bath, wood stove or furnace for heating, luxurious amenities, and an outdoor entertaining space you're sure to have an enjoyable rustic weekend getaway.
*Holiday trailers are also available on site.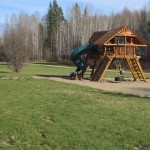 If you cross the mighty Peace River by Ferry you will find nestled along its naturally and heavily wooded east bank a historical logging site transformed into a well maintained park. Amenities & more information can be found here.
…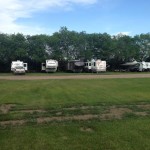 Elmwood RV Park
Located at the North end of La Crete, Elmwood RV Park offers running water and fully plumbed mens & womens toilets & Showers, a large gathering building for family events, playground, powered camping stalls, fire pits & picnic tables, and firewood on site. Close to Grocery stores, Tire Shops, Baseball Diamonds, walking trails and a lake.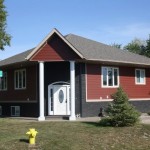 Cozy Corner Guest Home
Located in a quite residential neighborhood and offers the same amenities as a hotel but with a more relaxing and homey feel to it. Also near some fine nature trails for taking a relaxing evening, running, roller blading or biking.