Are you interested in relocating to La Crete and are looking for a place to rent? Below is a current listing of available rental/sale houses/apartments in our area. *Click on the images to go to their business listing for contact information.
---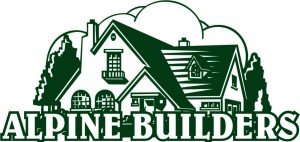 ---

---
---

---
Also be sure to check the

 BIG DEAL BULLETIN for current rental ads.