"Like" La Crete Community Events on Facebook for local event updates.
Mackenzie Frontier Tourist Association (MFTA) Facebook also posts events for Mackenzie County
Please Text/Call 780.285.4409 (or email info./poster to: Admin@LaCreteChamber.com ) if you know of other Community Events that we could list.
Note these do not include Retail Sales Events.
---
PENNER SPEEDWAY
2022 Race Schedule (Remaining Dates Below):
– July 30
– Sept 10
Rainout date – Oct 8
Hope to have as many cars out as possible!!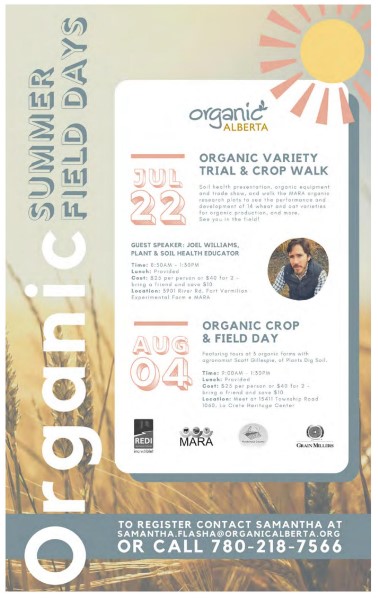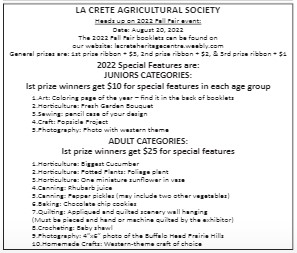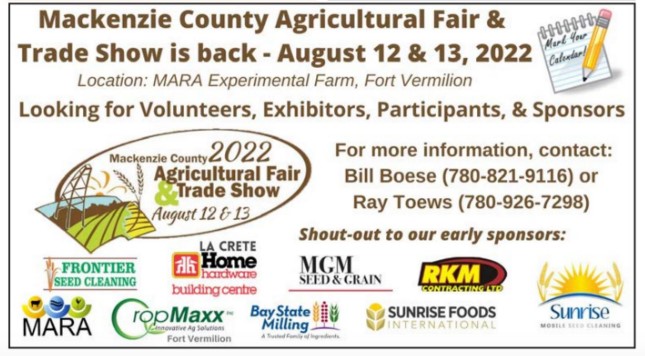 ---