We at La Crete & Area Chamber of Commerce do our best to help locals & new comers to our community look for employment by providing employment resources & support. These resources include access to our In Office & Online Job Board, assistance in the creation of Resumes & Cover Letters, access to Public Computers, a printer, scanner & fax machine, along with many employment publications (for both Employees and Employers). All Employment-related services are completely FREE. We also offer our services in both English & Low German (Plautdietsch).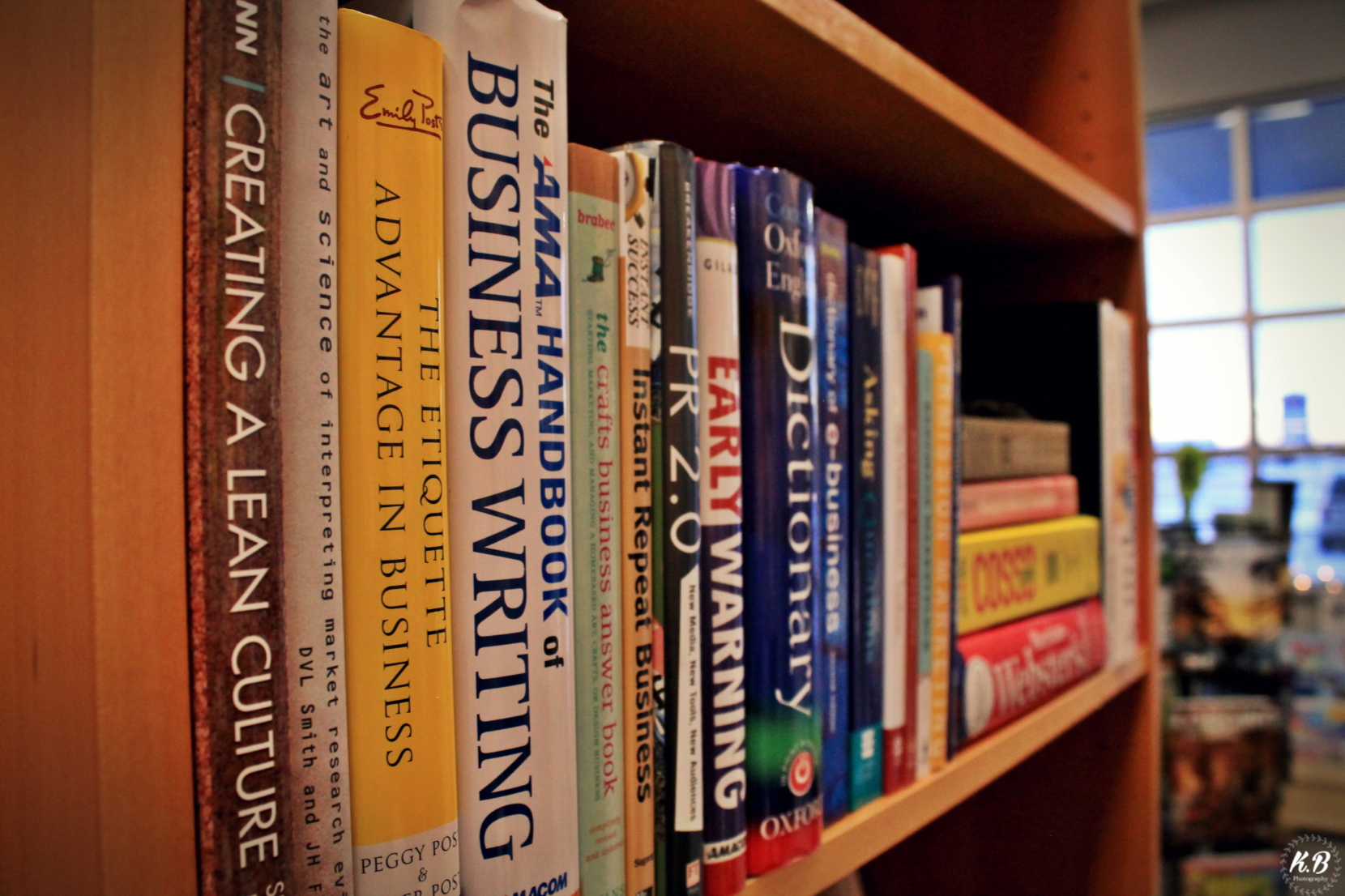 Alberta Learning Information Service (ALIS)
Alberta Learning Information Service (ALIS) is the provincial gateway to help Albertans plan and achieve educational and career success! It provides information for career planning, post-secondary education and training, educational funding, job search, labour market trends, and workplace issues.
So, are you looking for your first job or to expand your career? Maybe you don't quite know how to create a Resume? Perhaps you have a Resume but need a place to print some? Then come on in, have a coffee, and allow us to help!