The Chamber of Commerce is a non-profit action organization designed to meet community or area needs. It is a voluntary organization of progressive individuals and businesses that work together to advance the commercial, financial, industrial and civic interests of a community.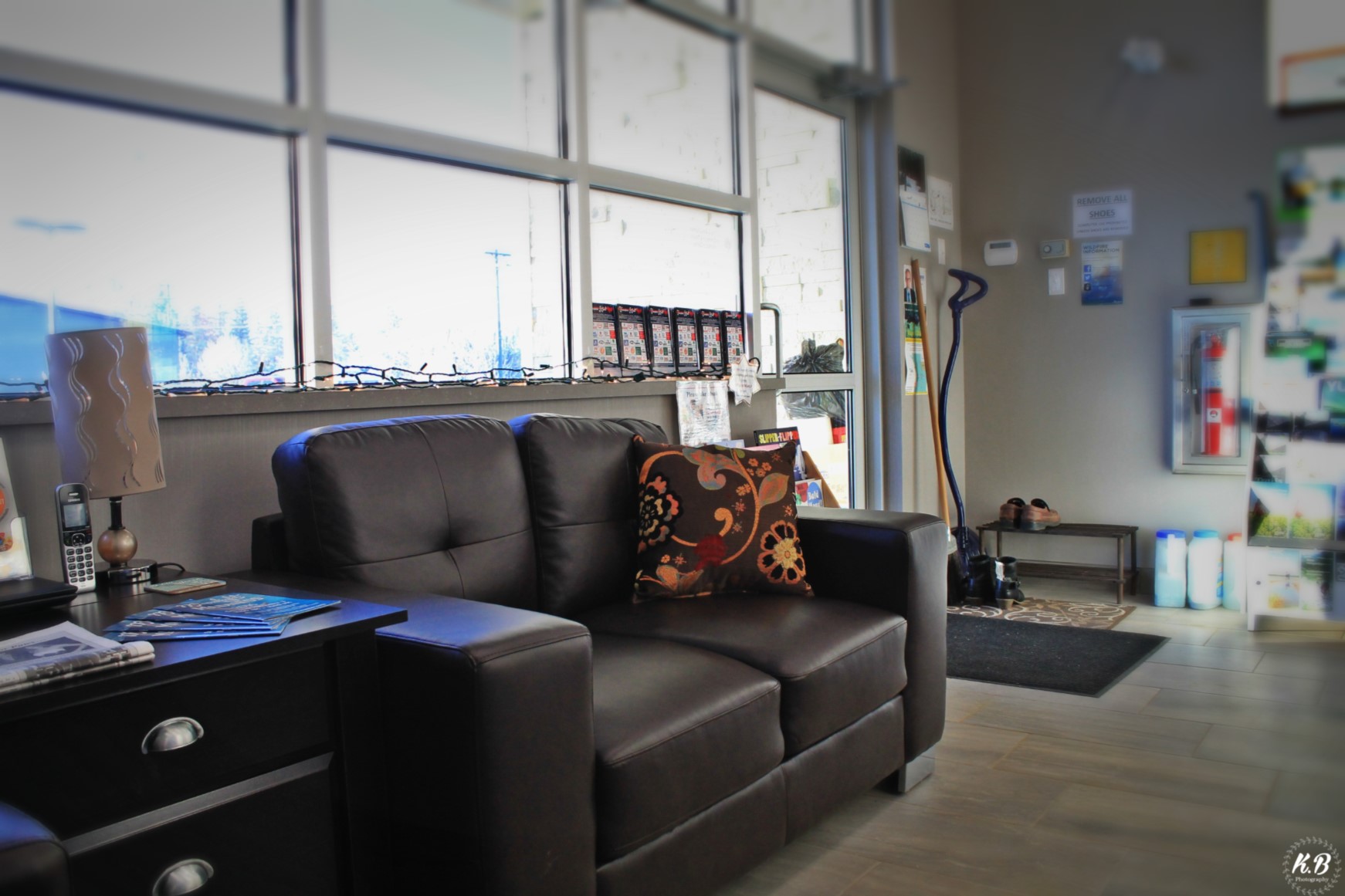 HISTORY
The La Crete & Area Chamber of Commerce was founded in 1961 by some of the local business men in La Crete who felt they needed a community body to co-ordinate the needs of the area. They also felt that a unified voice to speak to the government would be more effective than if the residents presented their case to governments individually.
MISSION
The La Crete & Area Chamber of Commerce is a non-profit organization that strives to improve the local economy of our businesses and the quality of life in La Crete and surrounding area.
SERVICES
Our Chamber runs a government funded program: La Crete Career Resource Centre. Services include assistance with resumes and employment searches. Come into our office and check out our Job Board or go to our website.
We also house the La Crete Tourist Information Centre with many brochures and guides for tourism as well as a local Events Board which is also posted on our Chamber website. We also strive to improve tourism in the community, attracting people from all over Alberta, Canada and Internationally.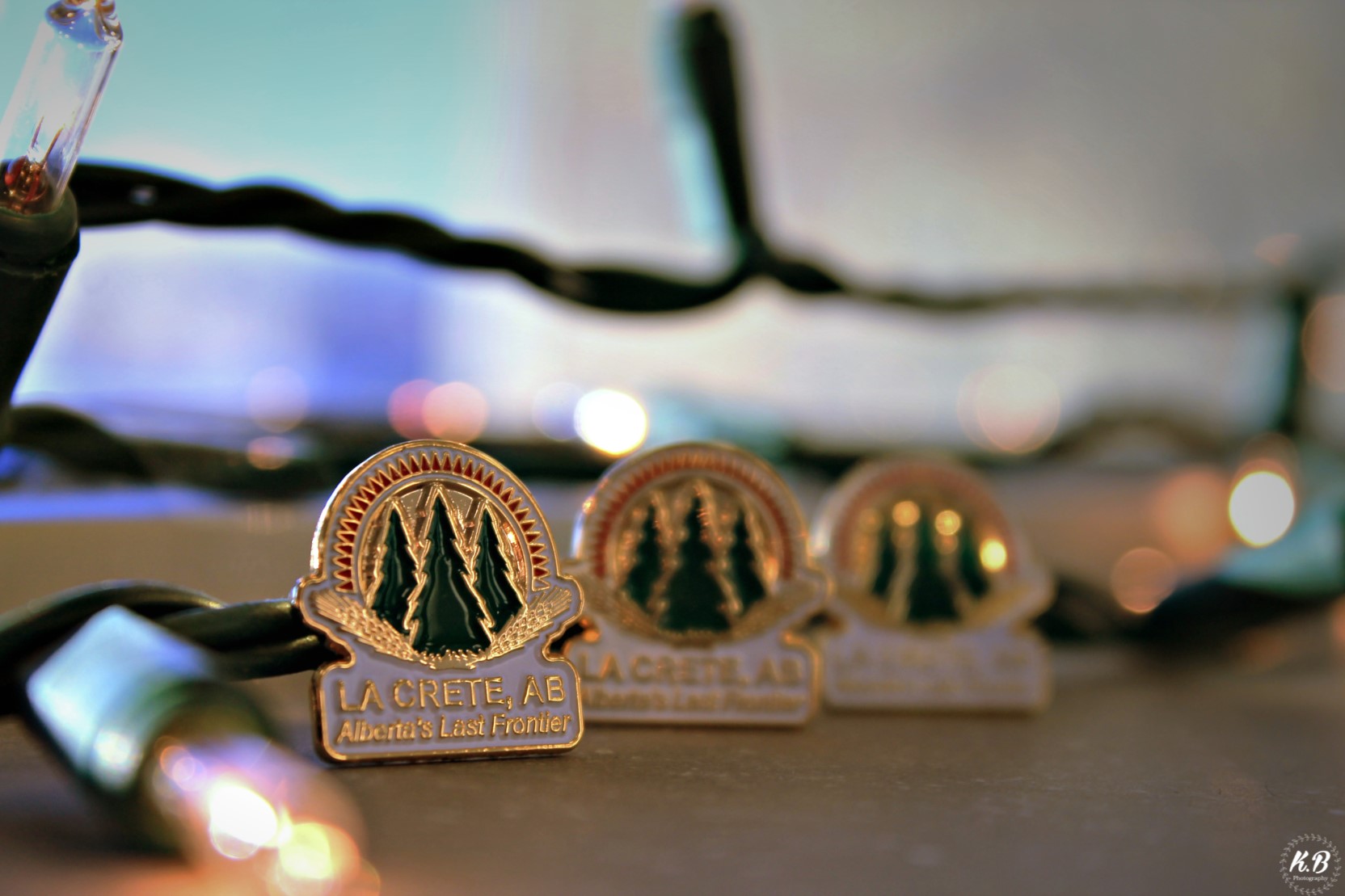 WHO GOVERNS THE CHAMBER OF COMMERCE?
The Chamber of Commerce is guided by an elected volunteer board called the Board of Directors. They are the policy making body that decides what the Chamber should do, and when. They give a few hours of their time each month to provide guidance to the Chamber's staff.
BECOME A DIRECTOR
Directors are by and large chosen because of their interest in and commitment to the Chamber of Commerce, their standing in the community, their experience and ability in civic affairs. Contact the Chamber if you are interested in becoming a director.
BECOME INVOLVED
The Chamber always needs volunteers. If you have a couple of hours to spare, come into our office to find out how you can help on a committee, with an upcoming event or with a fundraising idea. Volunteers are recognized at our Annual General Meeting.
 Find us in the Friesen Accounting Building.