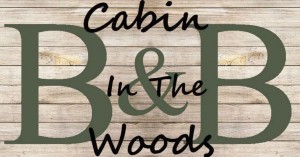 Cabin In The Woods
Cabin In The Woods
SE 4-106-14 W5
Box 915
La Crete, AB
T0H 2H0
Are you looking for a rustic, outdoor cabin experience? Open year round (all four seasons, check out the Cabin In The Woods Bed & Breakfast! With 2 lofts, a full kitchen, 3 piece bath, wood stove or furnace for heating, luxurious amenities, and an outdoor entertaining space you're sure to have an enjoyable rustic weekend getaway.
*For larger groups, holiday trailers are also available on site.

Hunters welcome! Ideal location surrounded by fields (hunting will need to be arranged & confirmed with field owners)

INCLUDED WITH YOUR STAY;
- Luxurious bathrobes, towels & bedding
- Blow dryer
- Continental breakfast
- Tea & Coffee
- Firewood for inside & outside
- Lawn chairs provided
- Self-catering an option as there is a full kitchen

RATES;
- $130 per single night, second night discounts and extended stay rates ask for more details.

Also available for small events, rental by the hour. Call for further details! See more pictures on their website or on Facebook!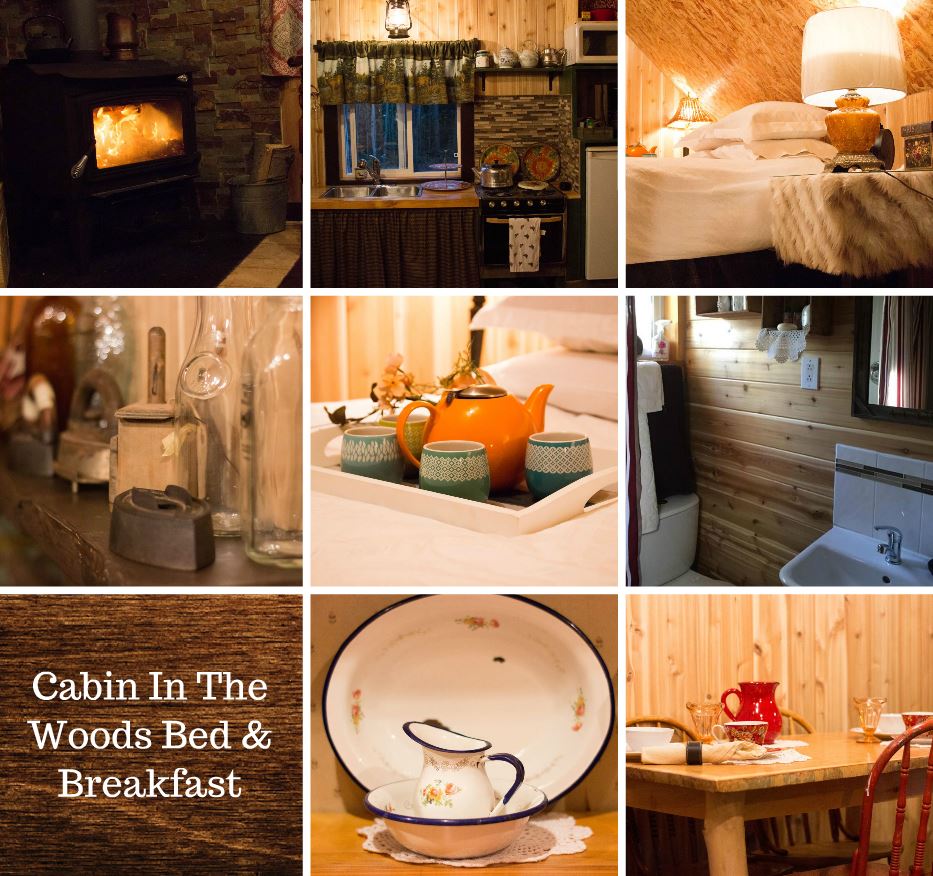 *Also owner of "Cougar Mechanical & Rentals"