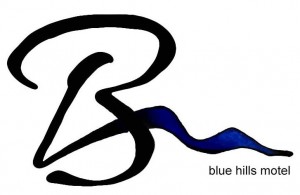 Blue Hills Motel & Plaza
Blue Hills Motel & Plaza
Located 30 minutes SW of La Crete, on HWY 697 + Blue Hills Road turnoff.
Box 266
La Crete, AB
T0H 2H0
Now Open! Call 780.928.3381 to make reservations.
Or email bluehillsmotel@yahoo.ca
Also check out their website by clicking on the link above!

Open 24 Hours 7 Days a week!

*We offer banquet facilities and catering services.
*We also accommodate long term guests and provide meal service. Please call to discuss special pricing.