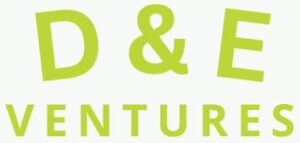 D & E Ventures
D & E Ventures
David Bergen: 780.841.6959
Box 2242
La Crete, AB
T0H 2H0
Garbage Services

ALSO OWNER OF GIO ELECTRIC
GIO Electric: Canada's Leader in Entry-Level Powersports with wide range of products offering value, quality and style to the budget-conscious consumer.
Our GIO products consist of entry-level ATVs, dirt bikes, and side-by-sides that are perfect for that youth adventure seeker.
Within GIO Electric, we have a diverse set of electric-based products including: Full-Size Scooters, Mini-ATVs, Mini Dirt Bikes, Scooters, Buggies, Snow Tracks & Stand-Up Scooters that make great gifts for small children.

Lots of Quads & Dirt Bikes in stock!