In La Crete and your stomach is starting to growl? Then check out these locally owned Restaurants to satisfy your hunger!
---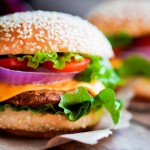 The Burger Shack
The Burger Shack is the newest restaurant to open in La Crete. They serve burgers, pressure fried chicken, salads, fries and ice cream. Located in the same building as The Espresso House, it is an excellent choice for breakfast, lunch & dinner.
…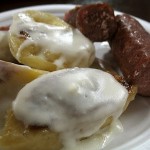 Country Grill Steak & Ribs
Interested in trying some traditional Mennonite meals such as Veraniki (cottage cheese perogies with a cream gravy) or Keilke & varsch (egg noodles with a cream gravy & farmers sausage) then make sure you stop by Country Grill Steak & Ribs! They serve a large selection of delicious options, and have a daily lunch buffet.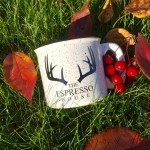 The Espresso House
Need your Starbucks fix? The Espresso House has exactly what you need! Proudly serving Starbucks coffee & other tasty treats along with sandwiches, wraps, salads and soups, it is the perfect place to go for a quick break or a date.
…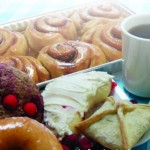 Homestyle Bakery & Lunch Counter
Do you love the smell of freshly baked bread & pastries? Then stop by the Homestyle Bakery & Lunch Counter for breakfast & lunch! They bake fresh, Mennonite-style pastries daily and serve daily soups & chili along with lunch specials.
…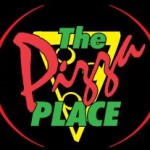 The Pizza Place
If you enjoy pizza, you have to stop in for some of the best pizza in town! Serving many different options, along with subs, burgers, wraps, pasta, salads, spuds, hot wings, fries, and onion rings, this is the one-stop restaurant for all your cravings!
….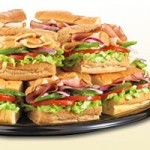 Subway Cafe
Craving that sub you love? Then stop by Subway to get your fix! Being the only restaurant open on Sundays in La Crete, it draws quite a crowd. Friendly staff, fresh tasty food & a welcoming atmosphere bring people back for more.