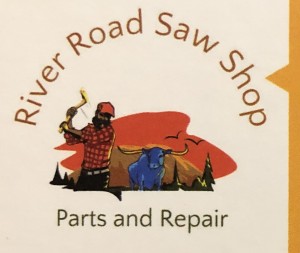 River Road Saw Shop
River Road Saw Shop
Paul Martens: 780.926.1406
Box 1345
14439 TWP RD 1074 Bluemenort
La Crete, AB T0H 2H0
Located 3.5 miles west from highway 697 in Bluemenort.
Parts & Repair
Services:
- Chainsaw Repair
- New & Used Parts
- OREGON Chains & Bars Sales
- Buy/Selling Used Saws
- Chain Sharpening/Chain Repair
-Brush cutter parts & repair
-Lawn mower parts & repair
-Lawn mower blades
-Kohler engine parts
-Tecumseh engine parts
For Rent: Equinox SNOWCOACH Passenger Sleigh. Fits 2 adults, or 3 little ones. Has upgraded shocks for a smooth ride. $80/Day up to 3 days. $70/day for 4 days or longer. $250 refundable damage deposit required. Call or text Paul 780.926.1406 to book a date.