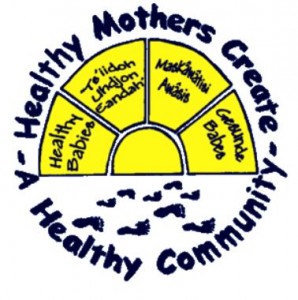 NWR-FASD Society Mackenzie Network
NWR-FASD Society Mackenzie Network
Phone: 780.926.3375
Val Kipling: 780.502.0523
Fax: 780.926.3376
Above the post office in High Level
210-2nd Floor Fahlman Building
Download the Registration Form
or call (780) 926-3375 or email wanda.fasdsociety@telus.net to request presentations

The High Level FASD Committee was established in 1997 by local community members hoping to create awareness and to educate surrounding communities about FASD. They volunteered their time because they struggled to get funding and grants. The committee created awareness by getting the community involved in projects, like the FASD "knot", handing out bookmarks, quilting a blanket. The vision the FASD Committee had was to provide for the Mackenzie Region, along with FASD awareness and education, a Rural FASD Diagnostic service.