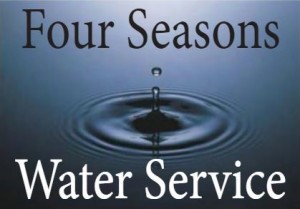 Four Seasons Water Service
Four Seasons Water Service
John Wolfe: 780.926.9435
Billing: 780.926.1448
Home: 780.928.4468

Box 578
Fort Vermilion, AB
T0H 1N0
*Please take note that Four Seasons Water Service is under NEW OWNERSHIP. Please call John Wolfe at 780.926.9435 for your water needs!
- Potable Water
- Residential & Commercial
- Cistern Filling
Serving from Buffalo Head to the Rocky Lane area.
"If you are running low, we're ready to go."