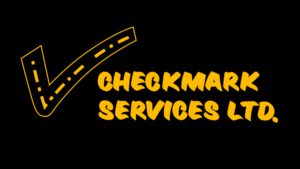 Checkmark Services Ltd.
Checkmark Services Ltd.
Phone: 780.928.4801
John Schmidt: 780.841.1798
Fax: 780.928.3929
106102 RR144
Box 579
La Crete, AB
T0H 2H0
SAFETY BARRIER INSTALLATION
Since 2007, we have been specializing in the dismantling and installation of guardrail. In 2011 we added cable barriers and today we have a fully trained crew and specialized equipment for safety barrier installation.
SIGN INSTALLATION
We regularly install and maintain informational signs along roads and highways in central and northern Alberta. Before installation occurs, there are a number of factors that are considered such as location, visibility, and reflectivity.