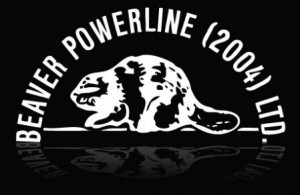 Beaver Powerline Ltd.
Beaver Powerline Ltd.
Phone: 780.928.3822
Dan Derksen: 780.926.0972
Fax: 780.928.4356
10005-100 Street
Box 1284
La Crete, AB
T0H 2H0
We've been serving the north for a long time!

With our many years of experience, our COR Certification and our highly trained Powerlinemen, we at Beaver Powerline have what it takes to tackle almost any Powerline Construction job and get it done safely.

Contact Us today with any inquires.